You won't want to miss this.
Forefront events are where everything comes together. Talented artists perform and display their work. Thoughtful speakers discuss the convergence of faith and art. Attendees connect with other like-minded artists. If you care deeply about living out your faith in the arts, or just like experiencing great performances, Forefront events are the place to be.
The next Forefront Festival will be April 29, 2017 in Rochester, NY. Tickets available starting February 2017.
Learn More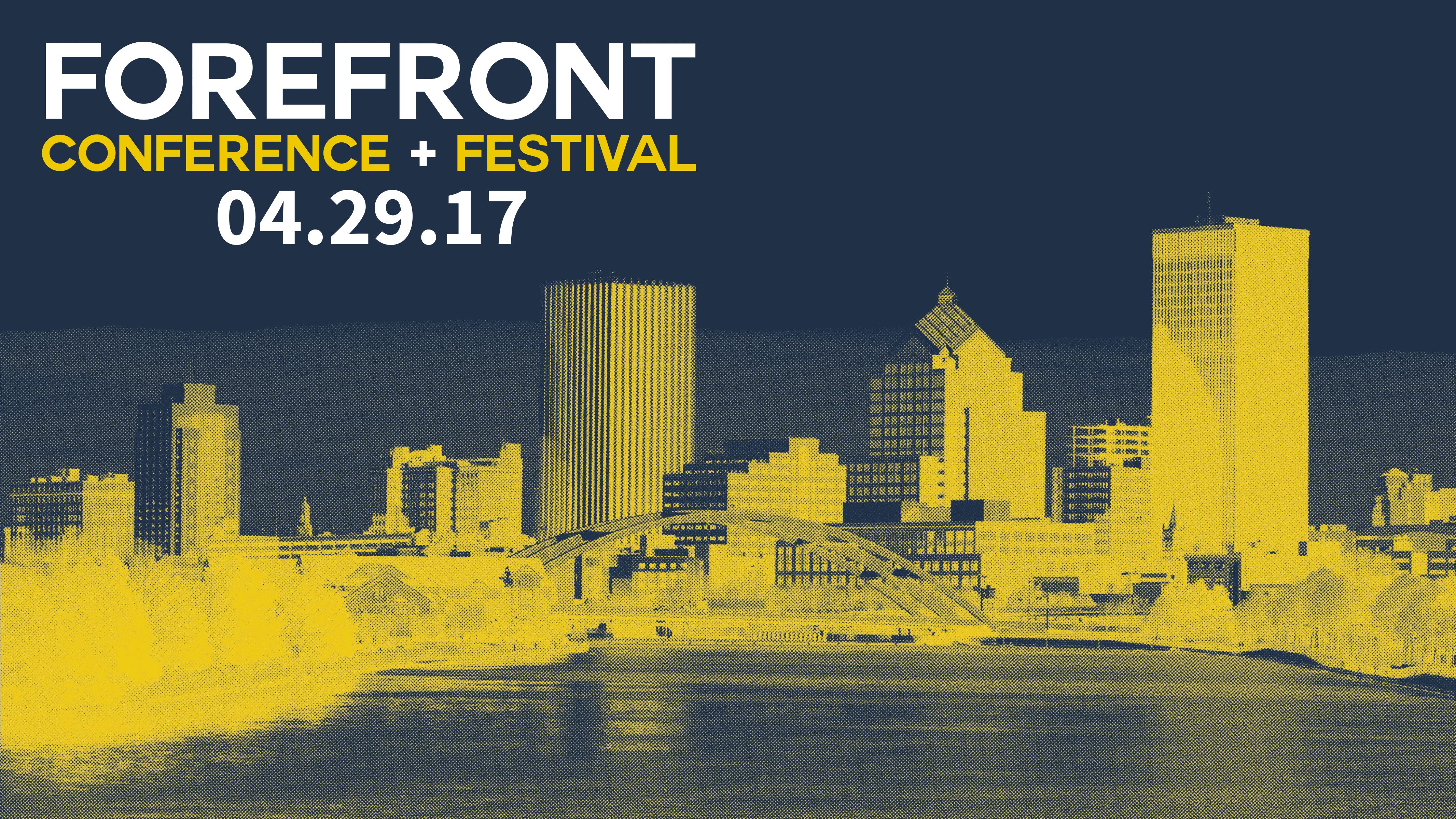 Forefront began on August 29, 2015 in Pittsburgh, PA with Forefront 2015. It featured author Dr. T. David Gordon, singer/songwriter Joel Ansett, and more. Join the Forefront Artist Network to get exclusive access to all the videos from the event!